Nordic, flexible and enthusiastic about horses – three words that describe Peer-Span GmbH from Preetz well. Since 2000, Peer-Span has been producing high-quality bedding and selling it worldwide. Low dust, absorbent, without chemicals, consistent quality, little manure and easy handling characterize the bedding products. The classic wood shavings – still the best seller – is joined by the Volume Span and the XXL shavings to cover different needs. Wood and straw pellets, linen straw, rye straw meal and granules are also part of the diverse range of bedding products.
What distinguishes your company in the horse industry?
Equestrian enthusiastic and always close to the customer. A constant team in the disposition, in the office and in the sales force maintain the personal contact to customers and an exchange on eye level. The founders of the Luther training stable family, themselves well-known in the horse industry, and the forwarding merchant Malte Graf, a team that complements each other perfectly and is thus not only at home in the middle of the horse scene, but also has the right logistical background.
Your contact person for horse beddings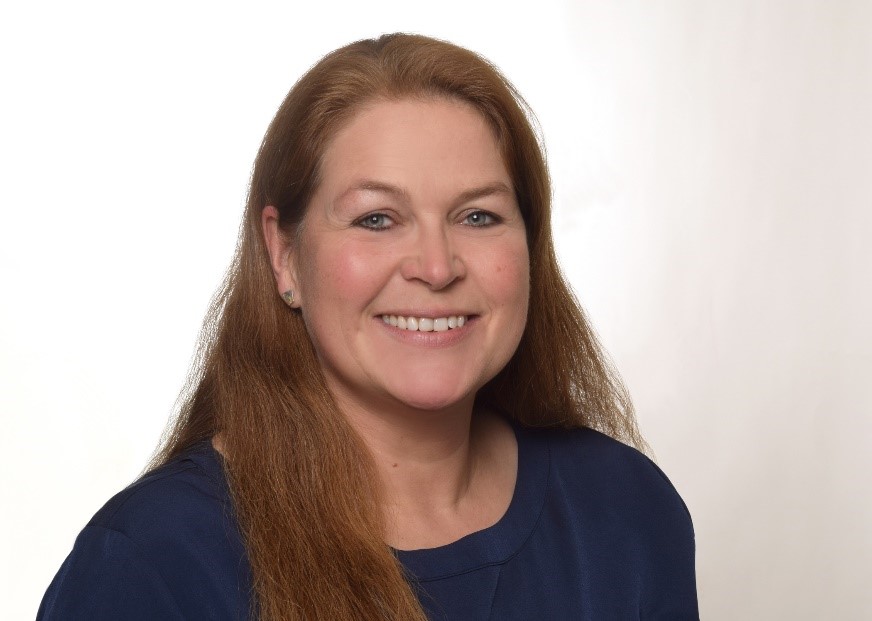 Birgit Schulenberg
Global sales
Tel: +49(0)4342 / 7893 – 16
Mobil: +49 (160) 98 05 27 91
Mail: schulenberg(at)peer-span.de
You can find Peer-Span at social media: