The Horsepower in Germany
The development of the horse business sector is widely ramified and shows many structures. Germany is not only one of the pioneering countries in equestrian sport, the associated market segments are also in high demand.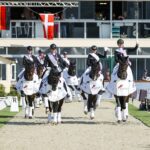 With 95 medals in equestrian sports, Germany is number 1 in the Olympic medal table. Second place goes to Sweden with 45 medals. * There are 2.3 million equestrian athletes in Germany, the largest proportion is active in popular equestrian sport. **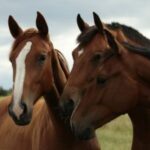 Horsepower
The regions with the most horses are Lower Saxony, Schleswig-Holstein and North Rhine-Westphalia. In Germany >83,000 broodmares and >8,000 stallions are registered. **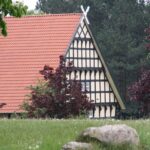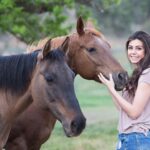 Million Interested People
Attraction
The horse inspires 11.2 million people over the age of 14. **  The "horse virus" usually infects children at a young age 😉
Many people associate horses with friendship, strength, trust, tradition, grace and elegance. Numerous spectators flock to the annual equestrian events.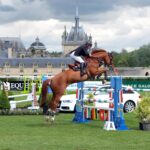 Quality & Events
The quality of the training in the competitive and popular sport is a driving force behind the horse sector.
More than 3,500 competitions (FN) are offered every year.**
Almost 300 international events are held in Germany every year, which are supervised by the FEI. ******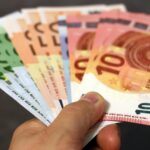 Economic factor
The total turnover of the German horse industry is estimated at 6.7 billion euros.
10,000 companies, handicraft and service companies register direct or indirect sales in the horse sector. **
Horse Business
more than 6 million horses and ponies

around 6 million hectares of meadows and pastures

more than €100 billion economic impact p.a.
Source: EHN (2010)
Equestrian Sport
1.28 million active professional athletes (from 27 member nations of the EEF)

> 27,000 equestrian clubs, stables and schools (from 27 member nations of the EFF)
Source: EFF (2015)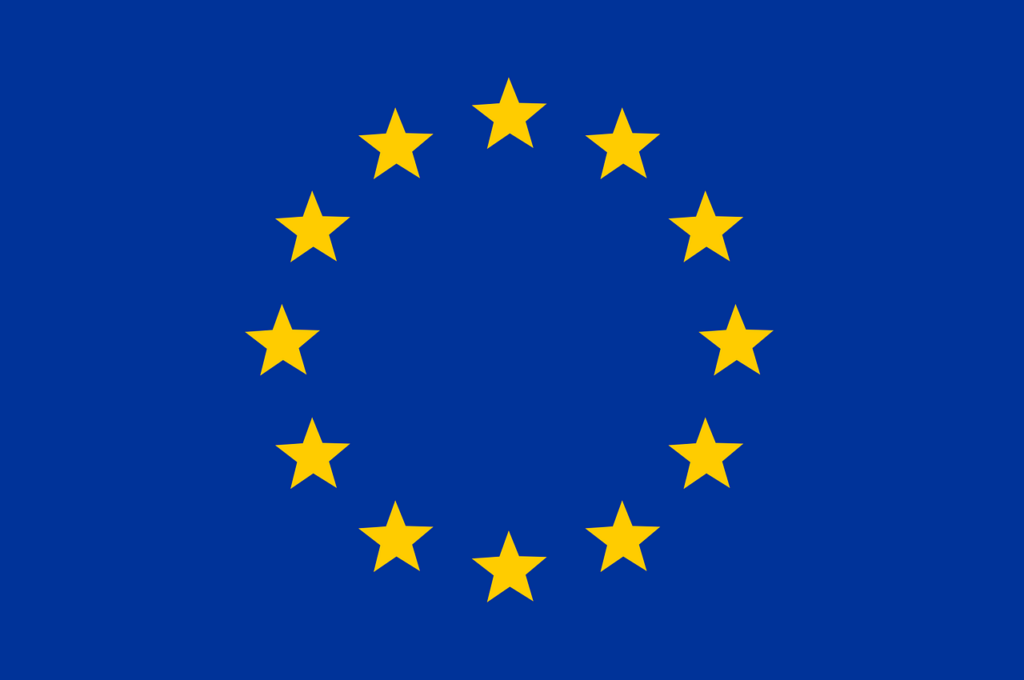 The horse sector is characterized by widely ramified structures. The origins lie in agriculture and the organized equestrian sports. With the growing importance of the horse sector, the segments have become more innovative and stronger. Lern more about our partners and the top performers in the horse industry network.
Image source: HCCG GmbH modified according to Heuwinkel and Klumpe 2010
Quellen: * FN (2022): Olympische Spiele im Pferdesport. Deutsche Reiterliche Vereinigung (FN) e.V., Warendorf. ** FN (2022): Zahlen und Fakten aus Pferdesport und Pferdezucht.
 Deutsche Reiterliche Vereinigung (FN) e.V., Warendorf. 
*** DESTATIS (2016): Landwirtschaftliche Betriebe mit Einhufern. Agrarstrukturerhebung. Statistisches Bundesamt, Wiesbaden. **** EHN (2010): Horse Industry – Key Figures 2010. European Horse Network, Belgien. *****EEF (2015): EEF Survey 2015. European Equestrain Federation, Belgien. ******FEI (2022): Events Germany. FEI Database. Fédération Equestre Internationale, Lausanne.