The High Score
Performance Ground (HSPG) –
a holistically optimized riding arena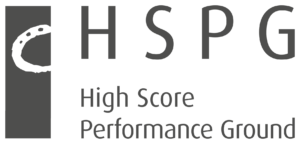 For several years now, equine experts have been working with scientists at the university to achieve optimization in riding arena surface construction. By using high-quality materials and an elastic mat tested under extreme loads, the HSPG (High Score Performance Ground) was developed.
Horse owners, riders and veterinarians are convinced by this riding surface, and the results speak for themselves.
Visit the new website of the High Score Performance Ground (HSPG), which convinces in terms of safety, horse health and water management. In addition to easy installation, there are other economic and ecological advantages to using this innovative riding surface.