Expert meeting for horse businesses
Professional discussions and exchange
The claim of the expert round of horse farms is "Exchange – Knowhow – Practice".
Technical and exchange discussions moderated by experts with additional farm visits highlight important topics for horse farms such as economics, customer and personnel management, legal and liability issues or competencies in feeding and riding surfaces.
You and your horse business can be part of the expert panel of horse businesses.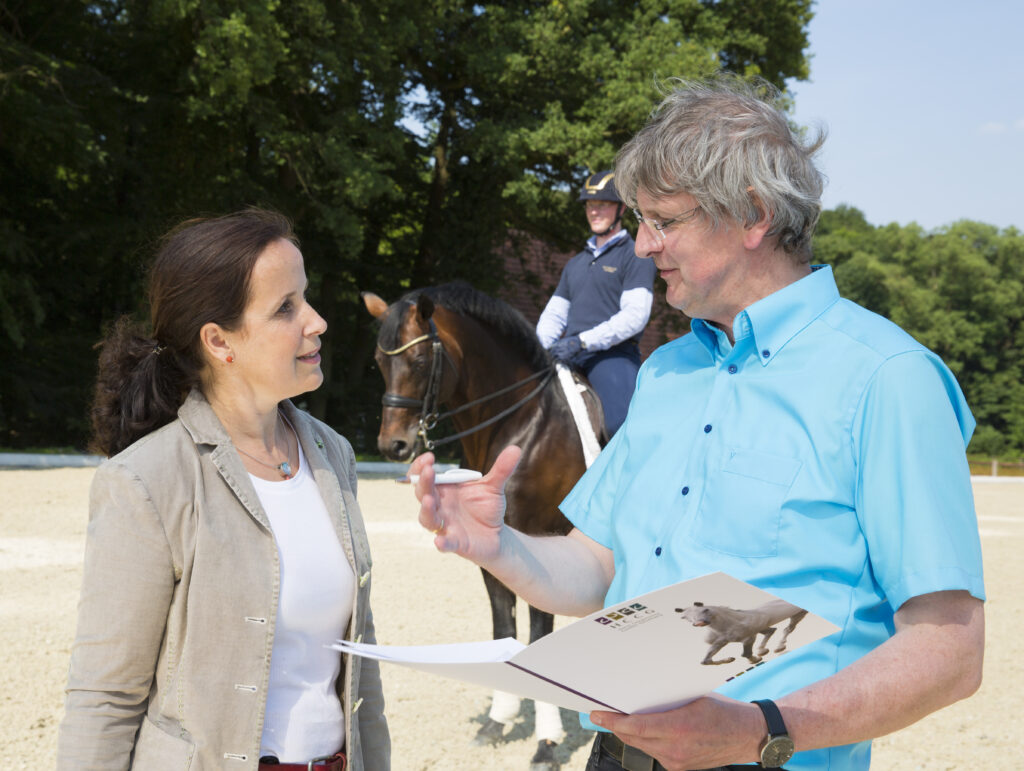 New seminars are being planned for the fall by the Equine Business Professional Group.
You will receive further information here in due course or directly via our newsletter: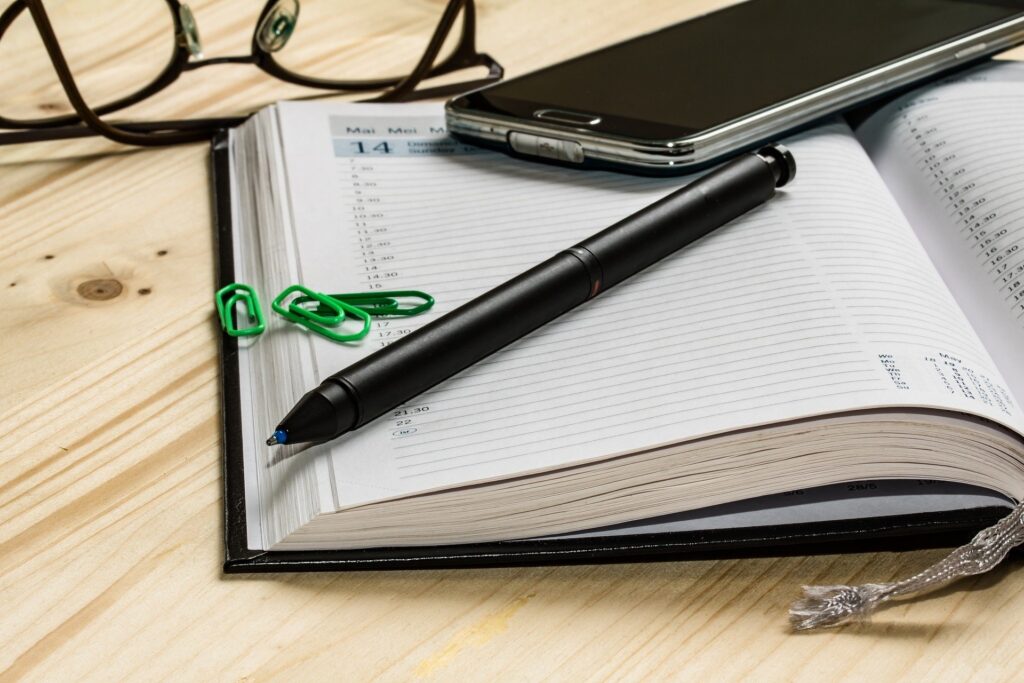 What's behind the expert panel?
After the successful start in autumn 2015, the professional round of horse farms will be continued. The aim of the expert round is to create a professional meeting place for managers and managers of horse farms.
Have you ever wanted to know which means and strategies can be used to optimize working hours in your everyday business? Or what points are currently important in farm management in order to survive in the future?
Then come and visit the Horse Business Round Table, the meeting place for professional exchange with experts from the horse industry and the field of business management. The event offers the opportunity to gain an insight into other farm concepts and to get answers to questions from your own day-to-day business.
Extensive farm visits are scheduled, where an insight into the concepts of other farm managers is given, who will answer all your questions and let you look "behind the scenes".
"The equine farm professional roundtable has already become a must-attend event for me. The presentations are always professional, informative and up-to-date. The entire organization is excellent every time. In addition, one makes many collegial contacts and can thus enter into very targeted professional exchange. After the professional rounds, I am always newly inspired and motivated. Many thanks for this to the competent and friendly HCCG team!" Janina Budde, Reiterhof Budde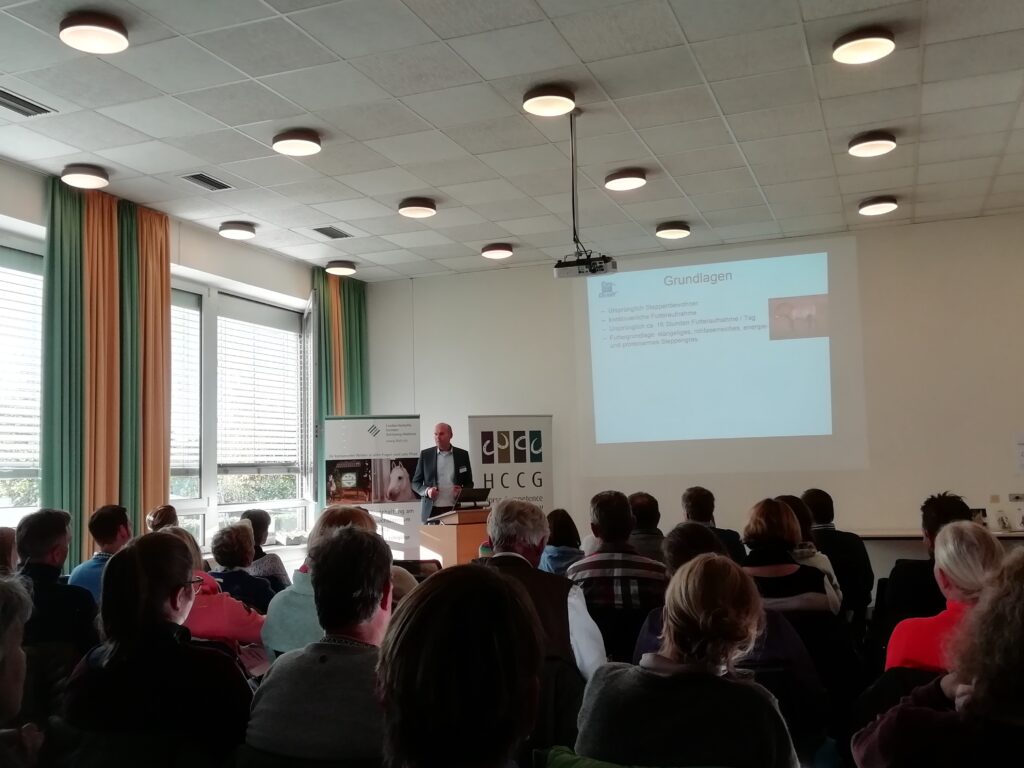 Partners of expert meeting for horse businesses