Horses and Dreams Entertainment creates unique experiences
Ullrich Kasselmann and Paul Schockemöhle have been successfully working together in the equestrian sport sector for more than 40 years. The two recognised and proven equine experts are not only known worldwide through their important auction Performance Sales International (P.S.I.), but have also made their mark many times in international horse sport with their visions and achievements. Some of the most famous horse shows bear their signature and their ideas are often the source of new ways and knowledge in equestrian sport. Since the end of 2020, the sport and event organisations from Mühlen and Hagen a.T.W. have also joined forces. Horses and Dreams Entertainment GmbH thus also took over the management of the events of PST Paul Schockemöhle Marketing GmbH. The portfolio of the young event agency now includes top-class events such as the VR CLASSICS, Horses & Dreams meets…, the Pferdefestival Redefin, Future Champions, FEI Dressage European Championships 2021 and the new International Ludwigsburg Dressage Festival. The events are much more than top-class equestrain events with the world's best riders. They´ve become a platform for networking, lifestyle, charity, business and innovation.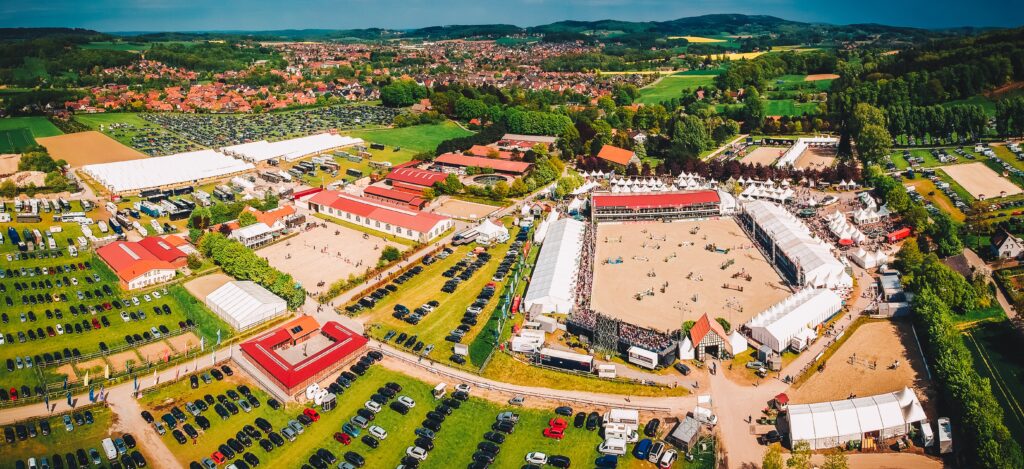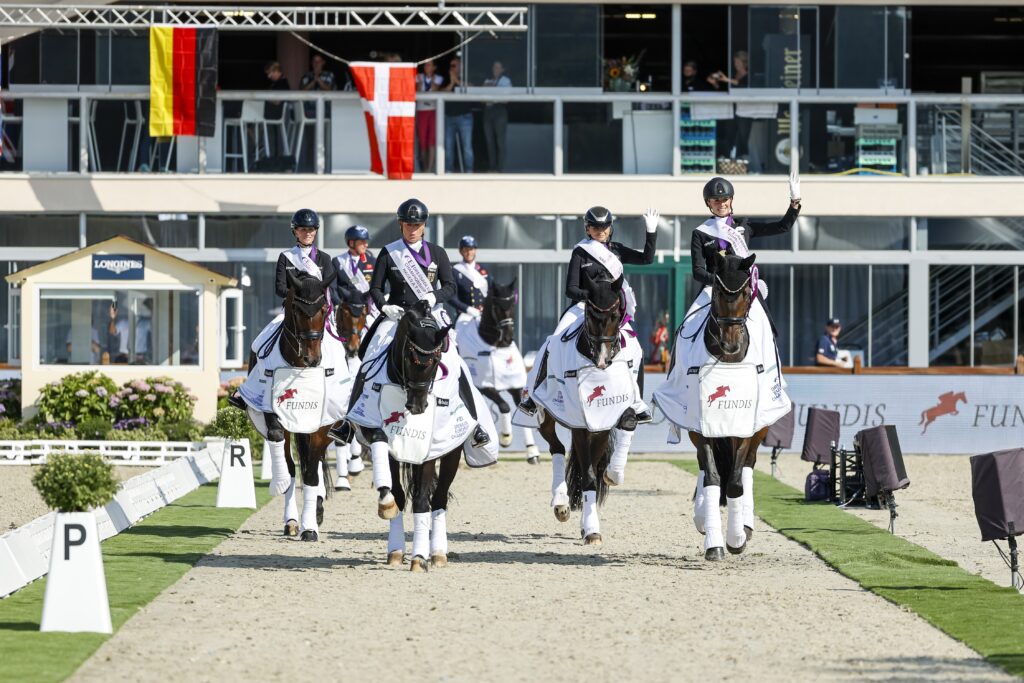 Horses & Dreams meets France –  Aftermovie
FEI Dressage European Championships 2021  – Aftermovie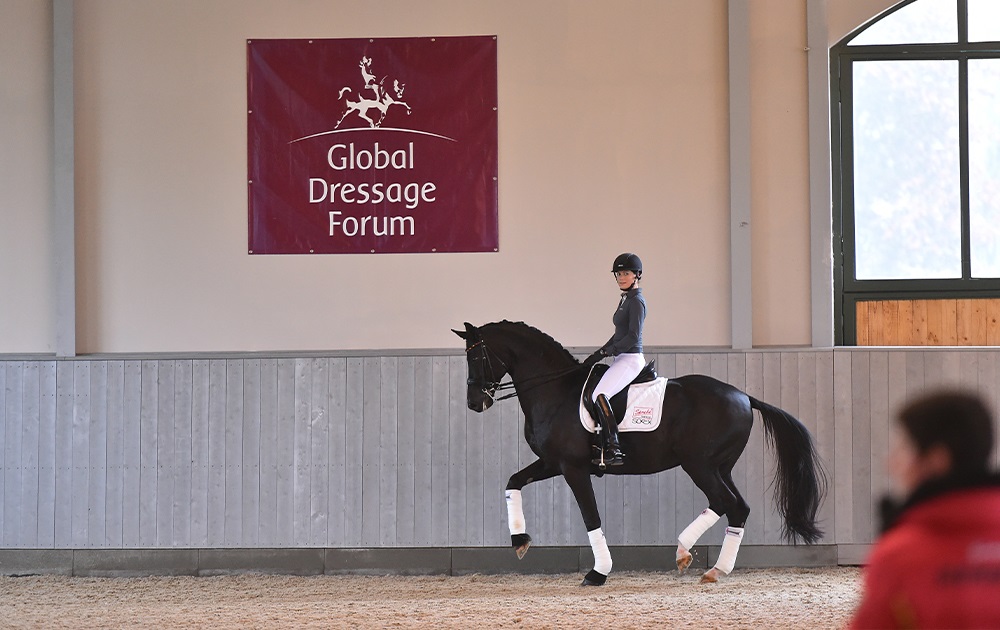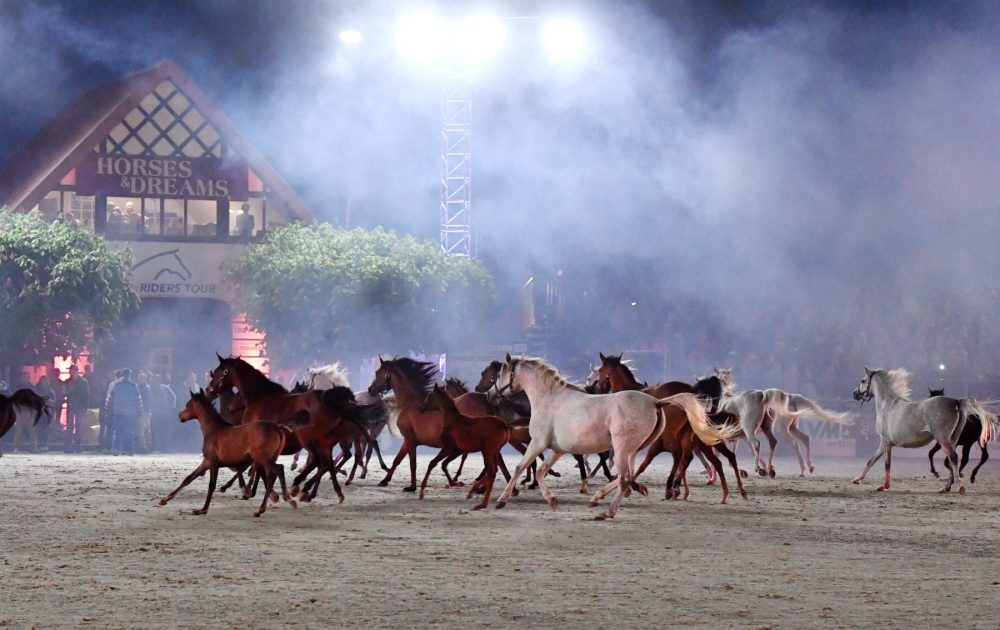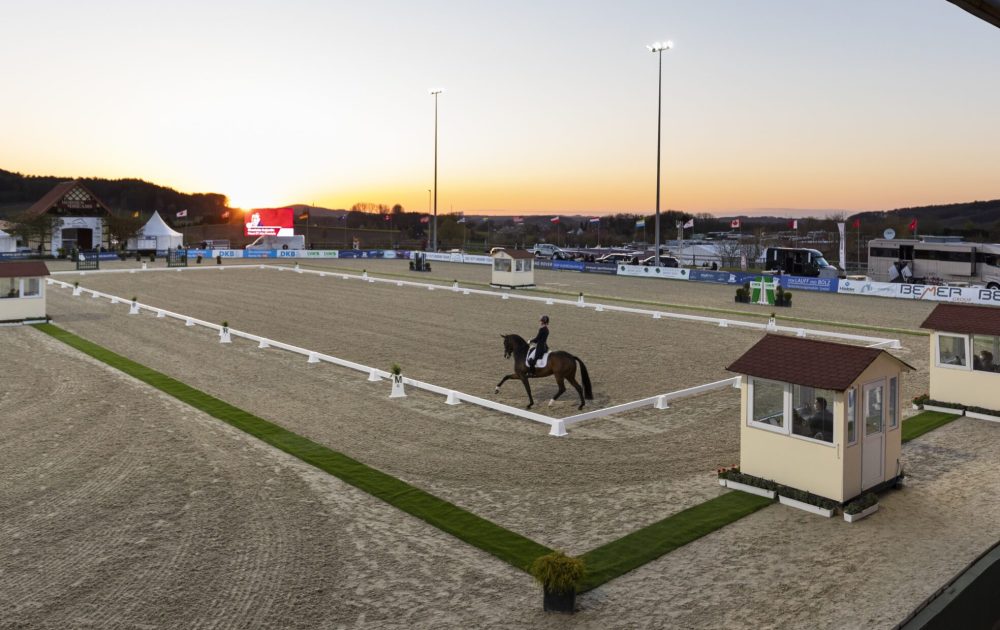 What distinguishes Horses and Dreams Entertainment in the horse industry?
Many years of experience in the event and equestrian sports sector make Horses and Dreams Entertainment GmbH a competent partner for events of all sizes, at home and abroad, nationally and internationally.
Our core competencies lie in the project planning and organisation of equestrian events, complemented by integral marketing communication for products and services of our customers and partners. As a full-service agency, we assist you with our portfolio:
Creation of new event concepts
Organisation and realisation – from the implementation planning to the control of all trades
Communication and evaluation
Your adress for professional equestrian events

Horses and Dreams Entertainment GmbH
Am Borgberg 3
49170 Hagen a.T. W.
Tel.: +49 5401 89 62 38
Email: hd@psi-sporthorses.de
Horses and Dreams Entertainment is online on social media: